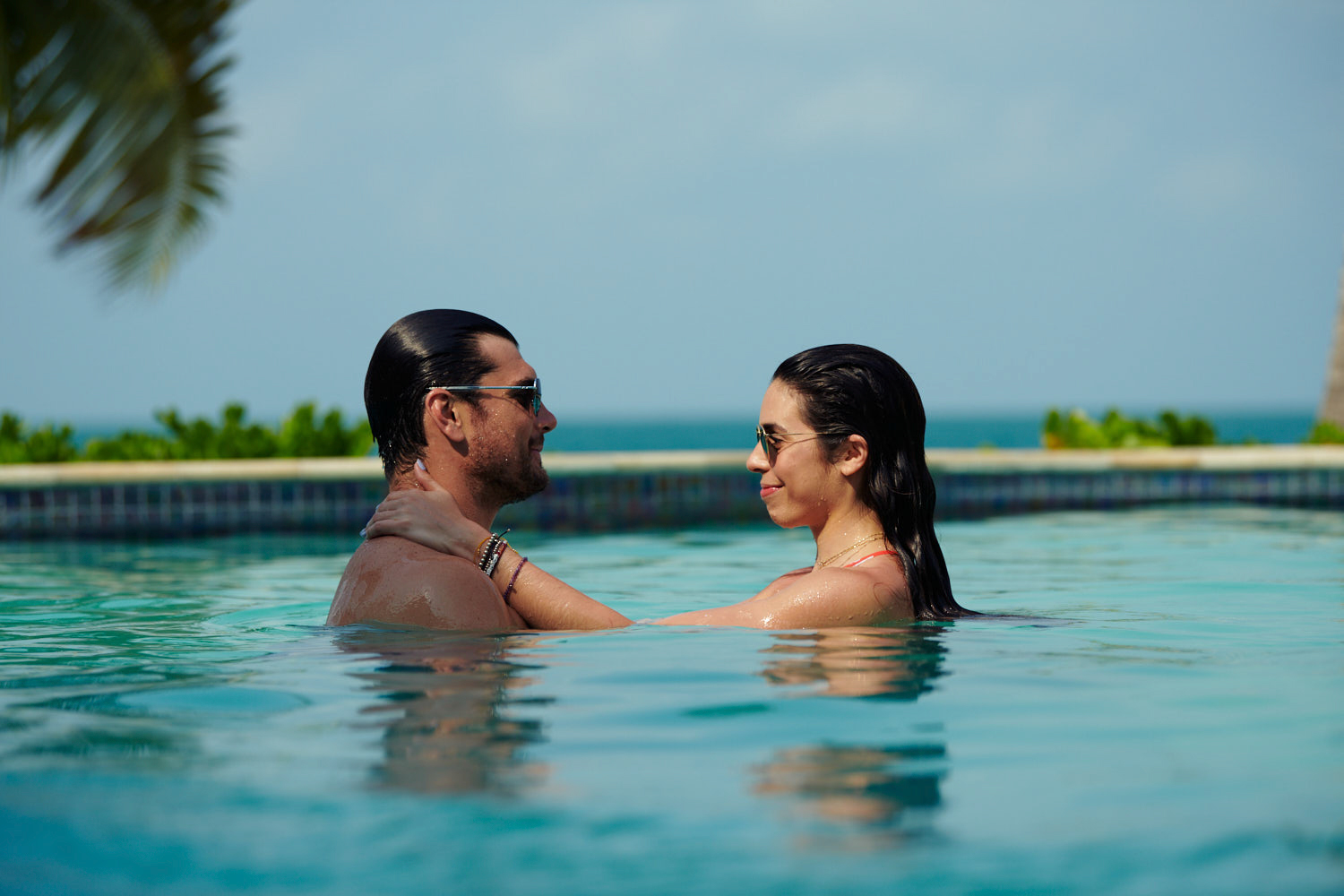 Book YOUR STAY
BOOK YOUR STAY
Be sure to double check your date and pricing information before you book. There may be discrepancies between the price displayed here and the actual price available by the supplier.
*Connecting with the property's booking engine may take a few seconds to load.
GETTING HERE
FLIGHTS
With daily flights from many cities across North America, getting here is easier than you would imagine
Getting to Belize is only half the fun. Once you're here, you're going to want to explore our beaches, jungles, islands and more. Thankfully, we have local airlines, helicopters, rental cars, buses, boats and even horses available to get you on your way and off the beaten path.